About us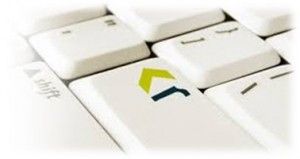 Revertia is a pioneer in the processes of preparing waste for re-use, the preferred treatment option, in accordance with the principles of waste management hierarchy. Most of the equipment treated in our facilities can often have a second life so our philosophy, in line with the idea of a circular economy, is that goods should be re-used, recovered or, if not possible,  be dismantled and recycled in a continuous circle. In this way one person's waste becomes another's recycled resources and raw materials

How to find us
With bases in Vigo and Madrid we provide solutions adapted to the specific needs of each customer. We offer national coverage and our final goal is to transform the legal obligation for correct management of waste into an opportunity for social responsibility.
Autorizaciones
We are authorized to manage the treatment of hazardous and non-hazardous materials in the Autonomous Communities of  Galicia y Madrid.
Our Team

We have a team of professionals with a wealth of experience in waste management, environmental legislation and corporate social responsibility policies in charge of helping our clients comply with the current legislation and informing our clients and other stakeholders of their primary obligations as waste producers. We also have a technical team who are experts in the re-use of technological components from computers and other auxiliary IT devices. They are in charge of valorising and ensuring that received appliances are given a new lease of life.
Furthermore, we also promote social responsibility among our clients by proposing that their old equipment which can be recovered should be donated to charitable projects in their name.