Comprehensive waste management service

We offer a comprehensive management service that includes the handling and removal of waste at the customer's premises, transportation to our facilities, treatment through reuse and / or recycling and the issuance of environmental management certificates. We have an advisory team for the best option in waste management and its adaptation to current legislation.
Waste typology:
Waste from electrical and electronic equipment.

Metallic waste.

Paper and paperboard.

Plastics.

Toner

Batteries, batteries and fluorescent lights.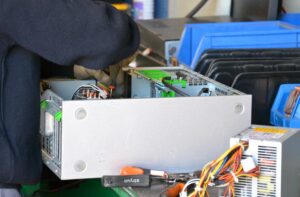 We are specialized in the management of waste derived from computer and telecommunications equipment, through its reuse as the best treatment option. With this we reduce the generation of waste, the extraction of natural resources and the emission of pollutants into the atmosphere.
Transport and collection logistics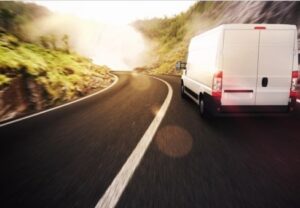 We prepare and remove the equipment at the customer's premises with authorized vehicles and in accordance with the applicable regulations. We are, therefore, authorized to transport both hazardous and non-hazardous waste from the client's facilities to our treatment centers, ensuring that they are properly palletized in order to reach our facilities in the best possible condition for a second life. , in the case of waste derived from IT equipment.
Once in our centers, we detect which equipment is capable of being reconditioned, for which they are subjected to rigorous procedures and quality and safety controls, in order to guarantee that they work with all the guarantees. When a piece of equipment is not suitable for reuse, we proceed to cutting it for correct recycling.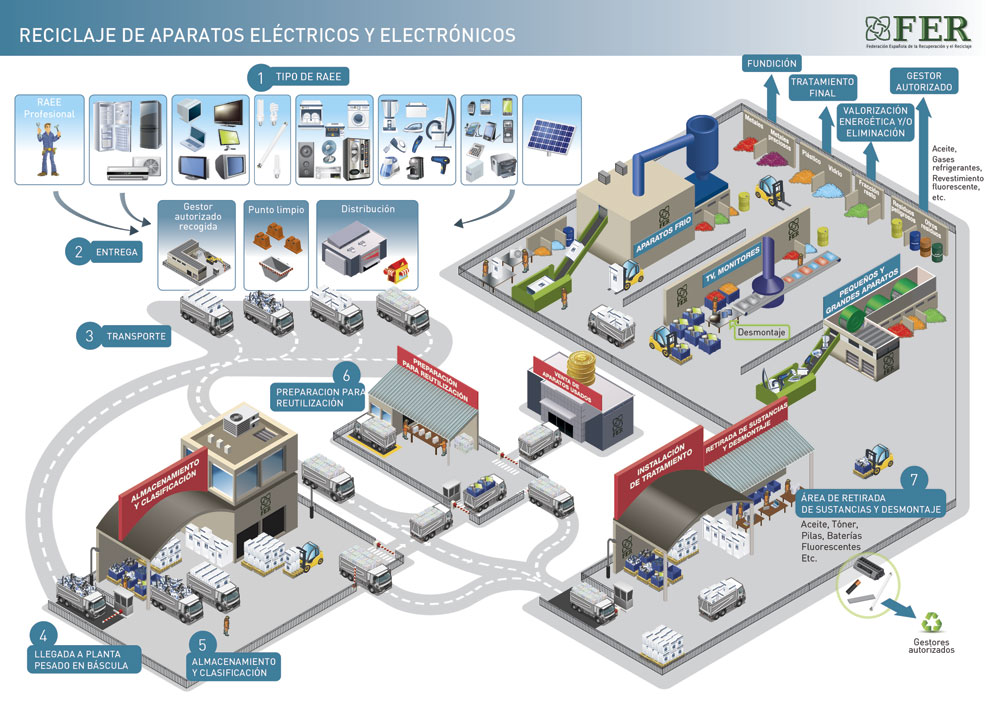 Management of documentation
At revertia we take care of all the document management and the procedures associated with the transfer of waste (treatment contracts, notifications of transfer to the Autonomous Community, bills of lading, identification documents …).
Likewise, we carry out the relevant procedures to obtain authorizations for the management of hazardous and / or non-hazardous waste.