Commitment to the environment is a top priority for us.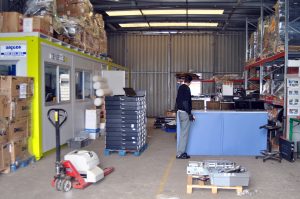 The integral management of waste generated by companies and institutions is one of our most important activities. We provide each client with the tools and solutions necessary to guarantee the responsible management of their waste.
Production of waste is a serious environmental problem for society. Dumping or inadequate management can provoke serious problems for the environment and can cause contamination of water, land and air. It can also contribute to climate change and affect ecosystems and human health. However, the correct management of this waste can convert it into useful, valuable resources and can lead to savings in raw materials, to conservation of natural resources and the climate and sustainable development.
Integral Waste Management Service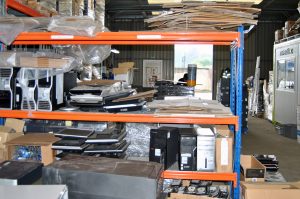 We provide an integral waste management service which covers handling and removal of waste from clients' premises, their transport to our centres, treatment of the waste via re-use and / or recycling and the issuance of environmental management certification. We have a team of business consultants to help with the correct management of all waste produced as well as compliance with current legislation.
– Management of waste from offices
Toner and ink cartridges.
Batteries and fluorescent bulbs.
Paper and cardboard.
Metallic waste.
Electrical and electronic appliances.
– Electrical and electronic appliances
We are specialists in management of waste derived from ICT equipment and what makes us stand out is our commitment to re-using this waste as the best treatment option. We are thus able to reduce waste generation, the extraction of natural resources and the emission of pollutants to the atmosphere.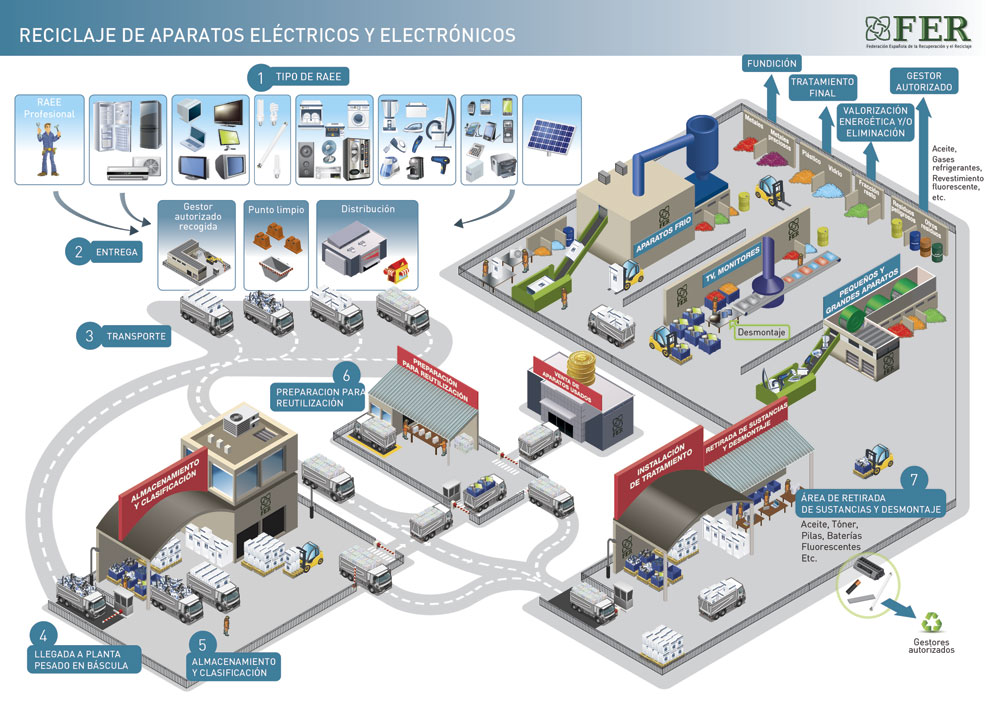 We eliminate all information and data stored on your equipment in a secure and certified manner. Therefore, all hard drives are removed from their devices and undergo a high-security data elimination process.
One of the most innovative aspects of our range of services is the carbon footprint analysis we carry out. This allows the positive impact on your company's CO2 emissions to be quantified, resulting from the re-use of obsolete equipment compared to the manufacture of new devices. This means we can provide our clients with verifiable data which can then be included in management reports