Secure and Certified Data Deletion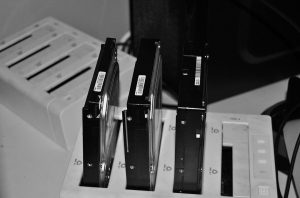 Revertia certifies the secure elimination of data using software which complies with over twenty international standards. It is impossible to subsequently recover any data whatsoever contained in the memory of the device.
Protocol
The protocol employed in this programme in One Pass Zeros. The treatment process starts with the removal of the information storage units from the equipment. It is safeguarded in a chain of custody at all times. Access to the data stored on the unit is via BIOS (Basic Input-Output Subsystem) without the need to have direct access via the operating system.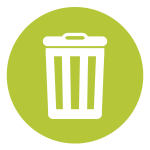 Data Elimination Certification
This system overwrites the data with zeros and emits a certificate which includes the date of elimination, serial number, disk capacity and the duration of the data elimination process.
You can view or download an example of a Revertia certificate.