Since the beginning of our activity we have placed special importance on fostering collaborative relationships with the various agents involved in the waste re-use and recycling value chain. This has allowed us to better understand the needs of our sector, future trends and, above all, to find and strengthen synergies and collaborations between companies, public bodies and other entities and institutions.
1. Partnerships
We actively participate as partners in the following business associations related to our core business: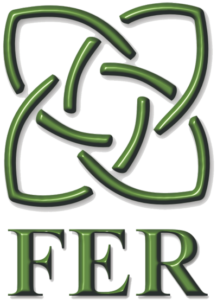 2.University and training centres
We have an agreement with Vigo University which allows students on the Masters in Sustainable Development to carry out their internships in Revertia's facilities. Furthermore, we have collaboration agreements with Professional Training Centres (e.g. Colegio Hogar Afundación) to take students on internships from their electronics module.
3. Electrical appliance manufacturers (SCRAP)
To comply with the obligations and objectives set out in the current legislation we have collaboration agreements with major device manufacturers via the Sistemas Colectivos de Responsabilidad Ampliada del Productor (SCRAP) set up with this objective.
4. Partners
We have various collaboration agreements with other companies in the sector and initiatives: